Connections Call Center was established in 1990 to service Squamish B.C.'s, telephone answering service needs. The strong service ethics of the owner Lillian Lyle and co-director Trish McMaster brought immediate growth to the company. Understanding that technology would play a huge part in the success of Connections Call Center, Lil sought out a system that would assist and aid in Connections' long-term growth. With the installation of Startel's paperless messaging system in 1996, upgrades in 2005 to the Call Management Center (CMC) and another in 2010, Connections Call Center now services a global market, answering for clients wherever they are. We ask you "How can we help to make your business life easier?" And we mean it!!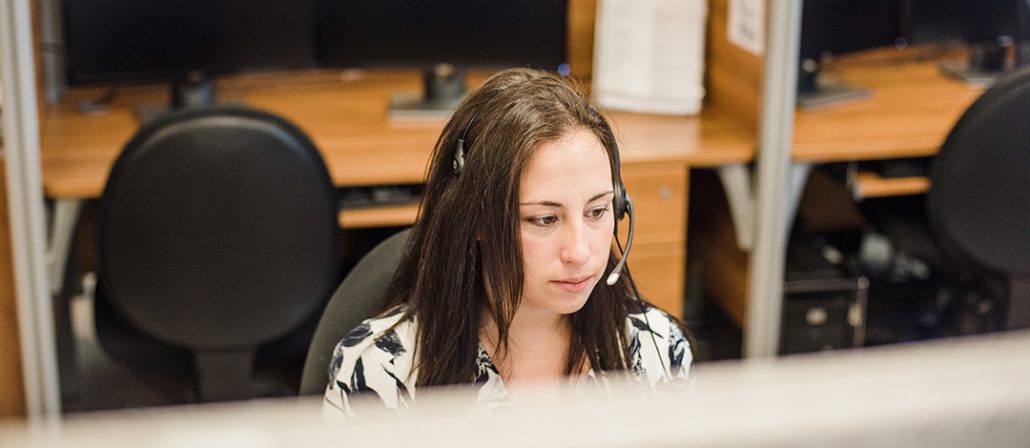 Connections Call Center joined CAM-X, The Canadian Call Management Association, in 1995. Lil served on the Board of Directors from 1999-2008. She served as the President in 2004. Lil credits CAM-X with her success in training their agents to achieve their best. Connections Call Center has had a long-standing tradition of award winning service, starting with their first CAM-X Award of Excellence in 1998. They have since joined CAM-X's Award of Distinction program in 2007. Connections Call Center also takes part in the ATSI (Association of Teleservices International) Award of Excellence program, and has been taking home the ATSI Award of Excellence consecutively since 2008. In the years since, they have often achieved TOP TEN, and even TOP SCORE and TOP CALL!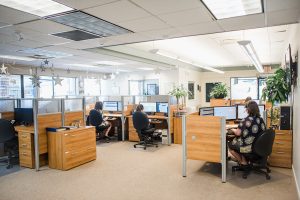 Connections Call Center follows a continuous rigid training schedule and utilizes the criteria for the awards programs as the basis of the training. This program allows us to excel in answering techniques and to offer clients a high degree of professionalism. The diversity of Connections Call Center's clients and their individual needs has allowed us to push the boundaries of what is possible, and truly customize our service.
Connections Call Center is fully certified though the CAM-X 24×7 Site Certification Program. This incredibly detailed certification program helps us ensure that we have a back up plan in place for every outcome, from power failure, to disaster recovery. All of our agents have also been fully certified through the CAM-X CSR Certification program; Agents are tested on extensive system knowledge, as well as award winning quality standards. Connections' team of Supervisors have been certified through the CAM-X Supervisor Certification program. This thorough and challenging certification ensures that supervisors are highly skilled in a variety of areas including: technical troubleshooting, back end programming, client relations, staff needs, and much more.
Watch for more achievements from this call center as they are sure to happen!